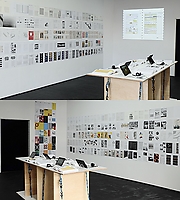 OEI i Seattle
Under några dagar kan man i nordvästra USA på INCA SEATTLE bekanta sig med OEI. Tidskriften tilllika det grafiskt konstobjekt ges här tillfälle att visa upp sina tio senaste nummer.
Unfoldings of OEI:
#60-­61: Extra-disciplinary spaces
#62 On Paper
#63-­64 Strata, geologisk tid, jordkonst/Land art i Sverige
#66 Process/poem
#67­-68 icke-bekräftande skrivande / scrittura non assertiva
#69­-70 On Film
Present in the exhibition are also films by Johannes Heldén, Lina Selander, Daniel A Swarthnas, and Anna Ådahl, as well as Leo Reis'
Metamorfoser
(shown in Seattle during the 1962 World Fair).
OEI STRATA is accompanied by a temporary reading library with a selection of OEI publications.
An exhibition by
Jonas (J) Magnusson & Cecilia Grönberg
Curators:
Alejandra Salinas & Aeron Bergman
INCA SEATTLE
2 West Roy St. Seattle, WA, 98110
Uptown (Lower Queen Anne)
Opening: 29 January 7:30-9:30pm
Opening hours: Wednesday-Saturday 3-7pm
Thanks to
Filmform
With support from the
Swedish Arts Grants Committee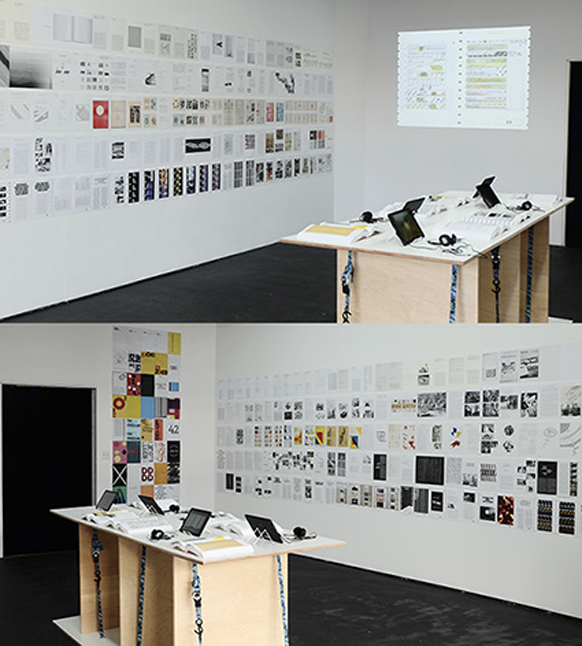 Publicerad: 2016-01-30
Köp OEI
Läs mer om OEI i katalogen
Fler artiklar knutna till OEI
Fler tidskrifter i kategori LITTERATUR
Fler tidskrifter i kategori KONST & DESIGN